Whether you're buying or selling a home, our personalized real estate services will help you protect your financial investment, and get the best possible results from your transaction.
With a Layton Real Estate agent representing your interests, you'll have increased negotiating power, real-time market data, access to pre-listed properties and much more.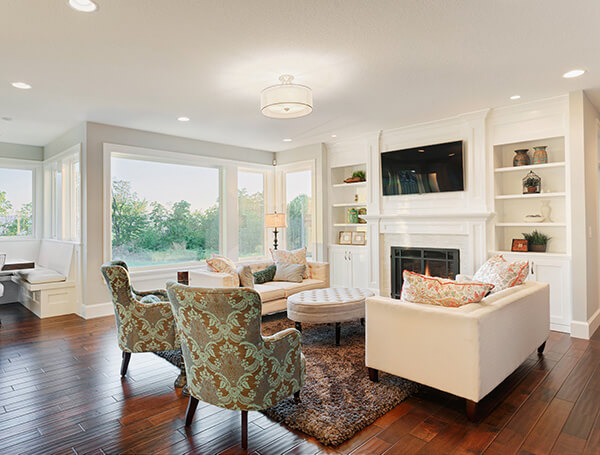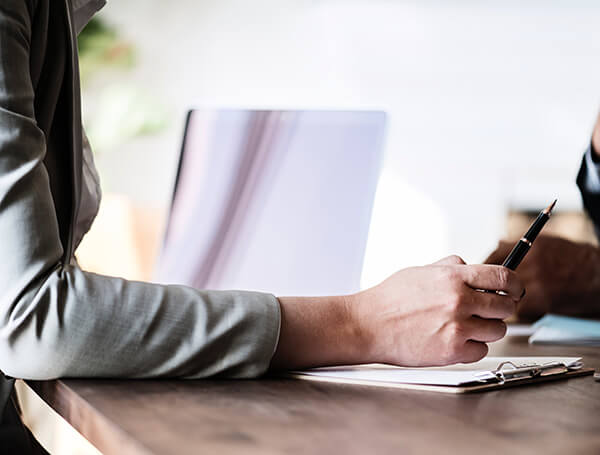 Confidently Sell Your Home
We'll use the latest real estate tools and technology to ensure your home listing has maximum online visibility, and that it effectively captures the attention of propsective buyers.
We've been providing real estate services throughout central and eastern Kansas since 1967, and can offer valuable market advice for several prominent Kansas communities.
Featured Kansas Real Estate Listings


"This experience was by far the best experience when it came to selling a house. Jacy advertised using the internet & social media and the house sold very quickly. She is a very motivated and out going agent that will go out of her way to make it a good experience for her client. Hands down the best agent we have ever used."
Home Sellers | 2015
"We enjoyed every conversation, advice, and even her excitement with ever phone call, and showing. She was detailed and communicated every step of the whole transaction. No pressure and very available for questions. I couldn't ask for a better agent. Thank you so much!!! Although we had never met it was like having your best friend guide you through the entire experience."
Home Buyer | 2017
Home Seller | 2016
"I moved here from South Carolina and chose to move to Wellsville. I was originally from Olathe and even though my daughter lives here I was unfamiliar with the town. Sarah was so helpful. She found me the perfect home for me. The perfect location near my daughter. Perfect size and condition. She explained the entire process to me as far as utilities, mail, closing, insurance and answered every question I had. She made herself available to me 24/7. I appreciated all she did."
Home Buyer | 2015
"Barbara at Layton Real Estate is the consummate professional. The drone footage of our property was fantastic. All paperwork was done accurately in a timely fashion. Because of Barbara's knowledge, experience, and local contacts our sale was rapid and went off without a hitch. We are thrilled we chose Layton Real Estate after interviewing several companies. Thank you Barbara!
Land Seller
Speak With a Layton Real Estate REALTOR® Today