Whether you're buying or selling a home, our personalized real estate services will help you protect your financial investment, and get the best possible results from your transaction.
With a Layton Real Estate agent representing your interests, you'll have increased negotiating power, real-time market data, access to pre-listed properties and much more.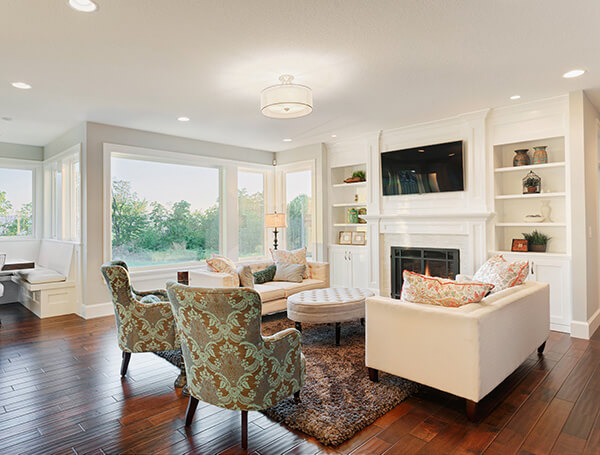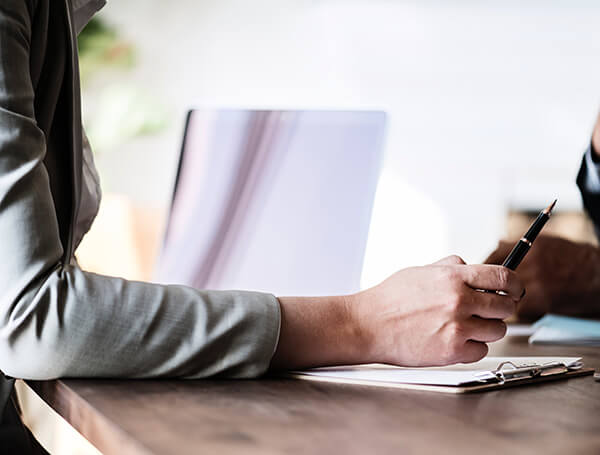 Confidently Sell Your Home
We'll use the latest real estate tools and technology to ensure your home listing has maximum online visibility, and that it effectively captures the attention of propsective buyers.
We've been providing real estate services throughout central and eastern Kansas since 1967, and can offer valuable market advice for several prominent Kansas communities.
Featured Kansas Real Estate Listings

Speak With a Layton Real Estate REALTOR® Today