Barbara Layton-Kearney | REALTOR®, Broker/Owner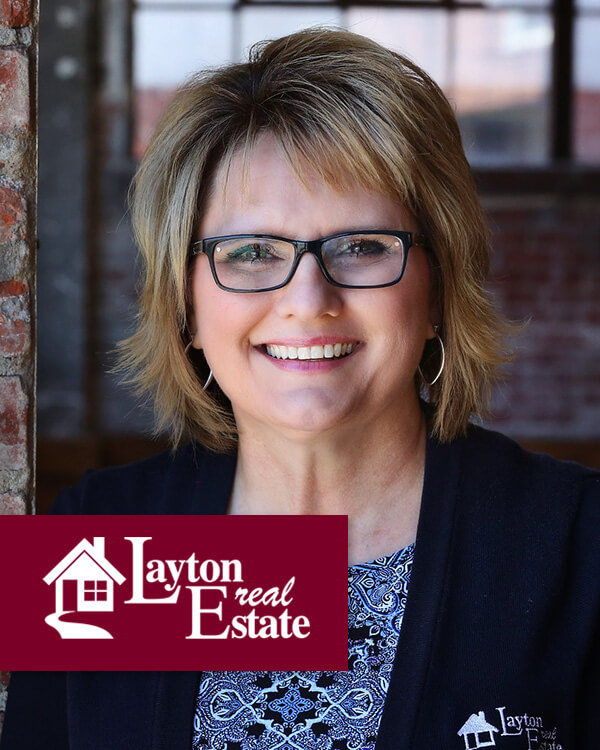 Barbara and her husband, Brian, live in the city of Wellsville, Ks. They have three adult children, Shamus, Hope, and Ayden, a dauther-in-law Emily, and two amazing dogs! Previous to real estate Barbara also lived in Olathe, Overland Park, and Lee's Summit. Barbara most enjoys the time she gets to spend with her family and two dogs Maizee and Meeko.
Barbara is a third generation REALTOR® since 2003 and became the Broker/Owner of Layton Real Estate in 2008. Previous to Barbara becoming the Broker/Owner of the company her Father, Glenn Layton Jr. was the Broker/Owner and her Grandfather, Glenn Layton, Sr. started the real estate business in 1967. Barbara's professional commitment has successfully grown the company over the years and along side her agents they have shaped it into a successful business.
Over the years, Barbara not only still actively works as a Realtor she has focused her efforts on high-level management and marketing of the business and supporting the agents behind the scenes, helping Layton Real Estate to offer a more well-rounded and effective service to clients.

"We cannot begin to thank you enough for all your help through this process. You have been a true professional. You were available 24/7 for us and made sure no detail was overlooked. From the bottom of our hearts, thank you for making our dream of moving back to Kansas a reality."
Home Buyers
"Barbara at Layton Real Estate is the consummate professional. The drone footage of our property was fantastic. All paperwork was done accurately in a timely fashion. Because of Barbara's knowledge, experience, and local contacts our sale was rapid and went off without a hitch. We are thrilled we chose Layton Real Estate after interviewing several companies. Thank you Barbara!."
Land Seller
Proud Mother of Three Children
Youngest Sibling of Seven Brothers and Sisters
$30 Million Real Estate Producer
Granddaughter of Famous Artist Elizabeth "Grandma" Layton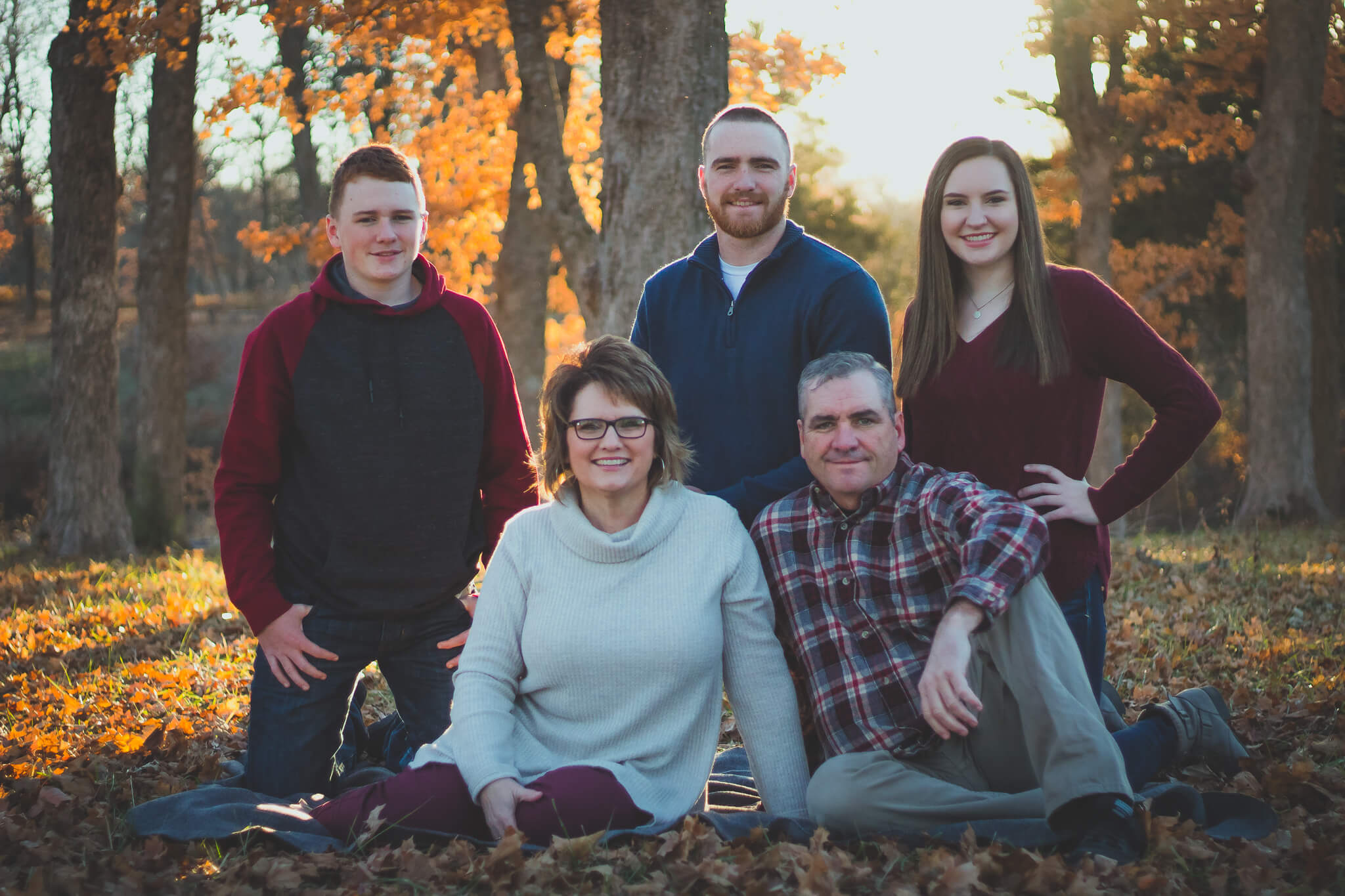 Get In Touch With Barbara